One of our most recent projects allowed us to install a completely new roof for Chawanakee Elementary School in the city of O'Neals, CA. Chawanakee Unified School District broke ground on a build for their newest TK-8 school last year, and it's planned to accommodate over 800 students in a growing community in the Central Valley. We were proud to provide a top-quality installation that the faculty and students would be truly proud of for years to come.

For this job, Kodiak Roofing used a variety of materials, including single ply roofing which provides great flexibility and durability and is resistant to harsh chemicals. We also installed soffits to help ventilate the roof and provide proper air flow throughout the school buildings. To best benefit the school, where applicable we installed a metal roof, which has high longevity and is resistant to wind and weather changes. Plus, it's made of recyclable materials and is highly eco-friendly!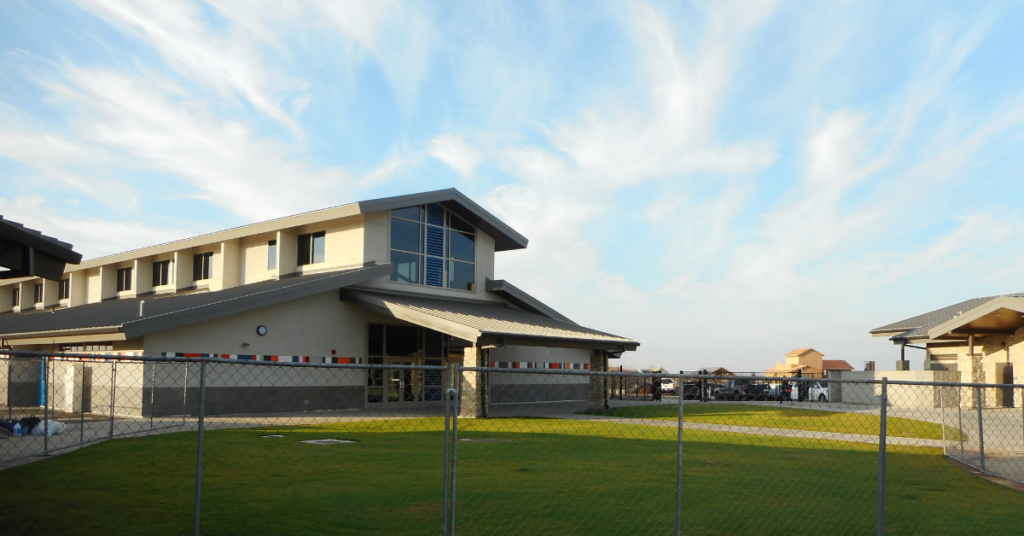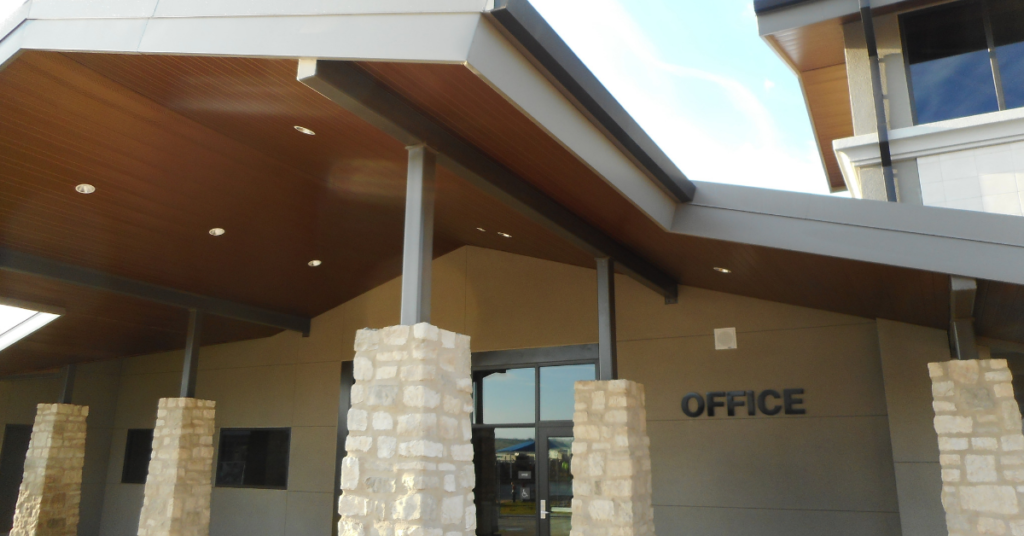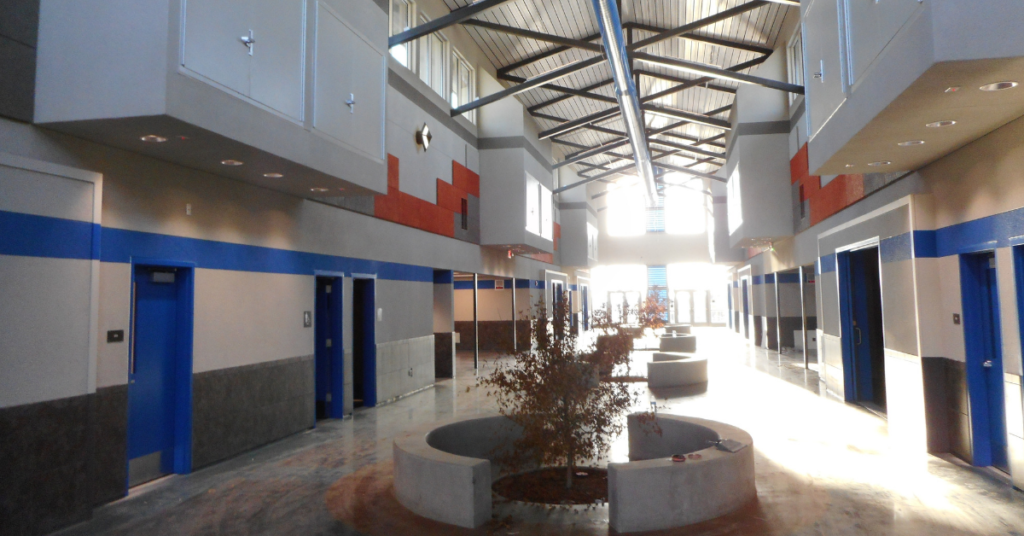 Explore how our materials come together to create reliable roofing solutions that protect what's most important for years to come with some of our recent projects. Learn more about our services or to check out career opportunities, and discover why Kodiak Roofing & Waterproofing is a leading, award-winning roofing company!