We know that we need a roof to keep the wind, sun, and rain off our heads, but aside from that, how much do we actually know about the shelter over our heads?  Are there smarter options on which type of roof to choose? Do residential and commercial facilities require the same kind of roofing? What is the best waterproofing to prevent leaks and avoid metal roof repair? Here are the different types of metal roofing to hopefully answer those questions: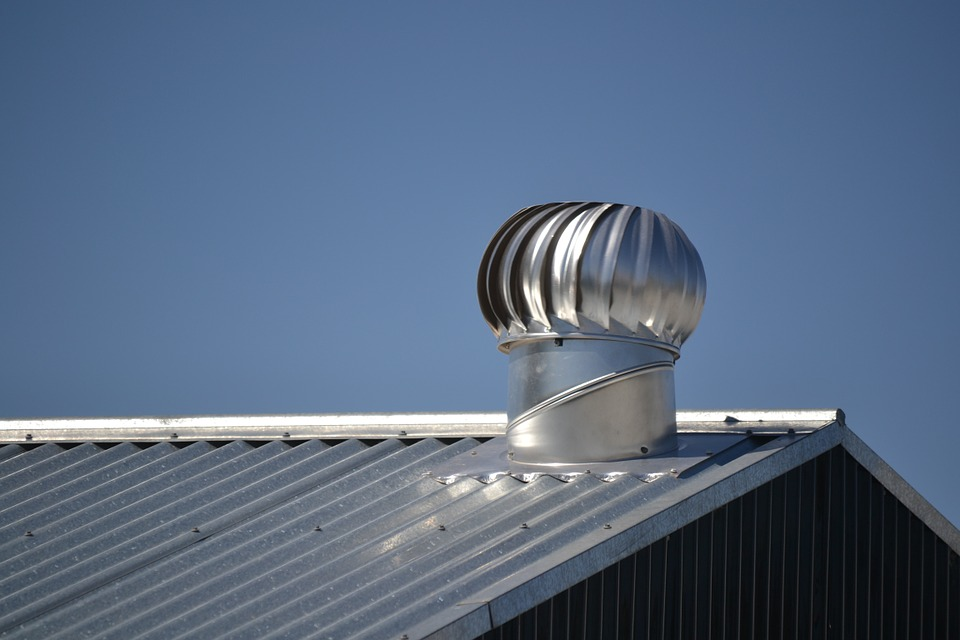 Steel roofing is the most popular and durable metal roof. Commercial buildings use steel roofs more frequently than residential locations. The metal is incredibly waterproof and does a great job of keeping water out. Don't be afraid of rust on your metal roof– many metal roofings are coated with different finishes to prevent rust and aging. This high-quality material won't need much metal roof repair.
Aluminum is another popular metal type, but is significantly lighter than steel. In order to not rust and have a nice finish, aluminum roofs need protective paint and a special coating. Being so light, aluminum is easy to work with. The only downside? This lightweight metal can bend and dent easily.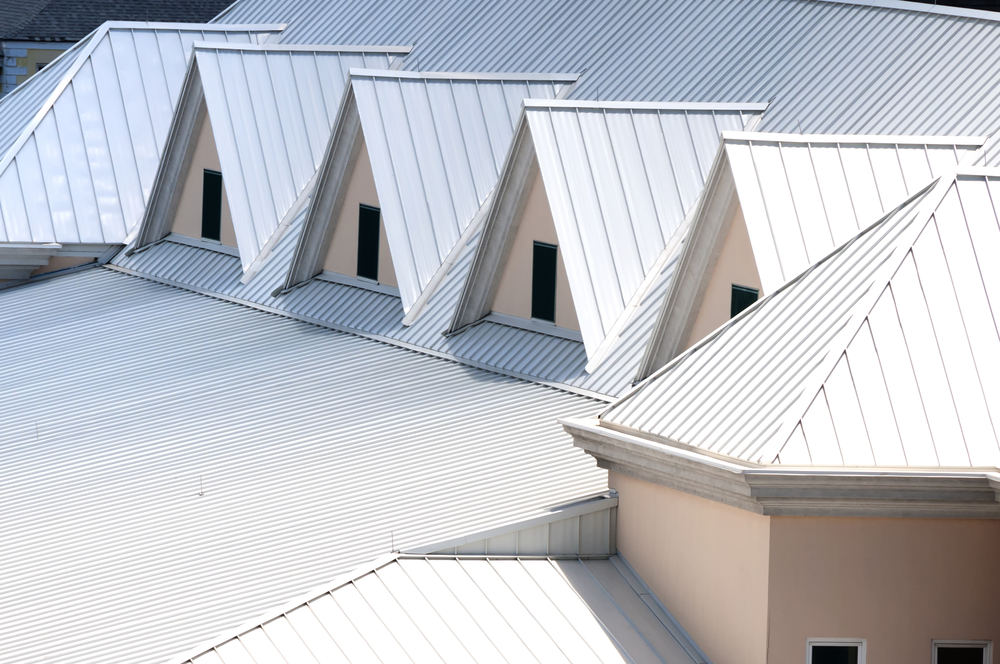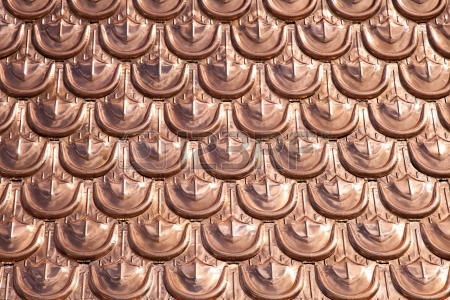 As expected, copper roofing is quite expensive. It is a beautiful metal that adds a European touch to any building. The versatility of a copper roof adds charm to both residential and commercial buildings.  Being such a beautiful metal to begin with, copper doesn't need finishes or painting. With time, the copper naturally weathers into a gorgeous green patina, as shown in this photo.