For one of our last blogs of 2022, we thought it would be fun to put together our top 12 tips and tricks for commercial roofing projects as a gift to you – our amazing clients! And if you're not a client (yet), then perhaps this blog will be the encouragement you need to give us a call so we can put our decades of high-quality, competitively priced roofing and waterproofing solutions to use on your commercial building! So here they are – the 12 days of Kodiak!
1) Tips to Avoid a Leaky Roof
It's winter, which means rain and snow and storms – all things that can expose leaks in your commercial roof. A leaky roof can be quite costly, so the best thing for you to do is to avoid dealing with the fallout (literally) that can be caused by a leak. That's where we can help! In fact, we've written a whole blog about how to avoid leaks and cracks. Trust us, dealing with leaks and cracks before they become a major problem will save you lots of time and money!
2) Tricks to Keep Metal Shiny
Did you know that cleaning your metal roof can help extend the life of the material? Metal roofs have a protective coating that can be scratched by debris and worn off over time. This wear and tear can make it more vulnerable to damage and also make it look less shiny. If you want to keep your metal roof nice and shiny, you can create your own vinegar-based solution (mix one cup of vinegar with two cups of water) and use a sponge to scrub your roof. This is an excellent cleaning material, and there are no harsh chemicals that will corrode or tarnish your metal roof.
3) Different Types of Shingles and Their Benefits
Although they're most commonly seen on residential buildings, shingles are also used on commercial properties – especially ones with steep slope roofs. There are many different types of shingles to choose from:
Asphalt: offers a traditional look
Architectural: highly durable with a long lifespan (18-20 years)
Slate: naturally fire and mold resistant
Plastic: flexible, as well as resistant to hail, wind, fire, and extreme temperature changes
Ceramic: highly durable and very eco-friendly
The great thing about shingles is they're relatively easy to install, versatile, and, best of all, affordable.
4) Signs You Need a New Roof
Unsure if your commercial roof needs to be replaced? Here are 5 signs you might need a new commercial roof:
Leaks, cracks, and water stains 
Mold and musty smells
Sagging or loose roofing materials 
Clogged drain 
Your roof is older than 25 years 
If you answered 'yes' to any one of these signs, give us a call and we can help you evaluate your next steps!
5) How Often Should a Roof be Inspected?
We recommend having your commercial roof inspected every 3-5 years. Most commercial roofs have a 10-20 year warranty, so oftentimes, identified issues are covered. Our roof maintenance program is one of the best ways to ensure your commercial roof is in tip-top shape.
6) Top 3 Reasons for Commercial Roofing Maintenance
Regularly maintaining your commercial roof is the key to catching issues before they develop into larger problems. It's also important for these three reasons:
Damage control: helps you avoid costly repairs and potential damage to the contents of your commercial building.
Extended roof life: conducting proper maintenance and repairs can help you extend your roof's service life and maximize your investment!
Increase your energy efficiency: better insulation and a lack of leaks and cracks mean an increase in your commercial building's energy efficiency!
7) 4 Factors to Consider When Choosing a Commercial Roof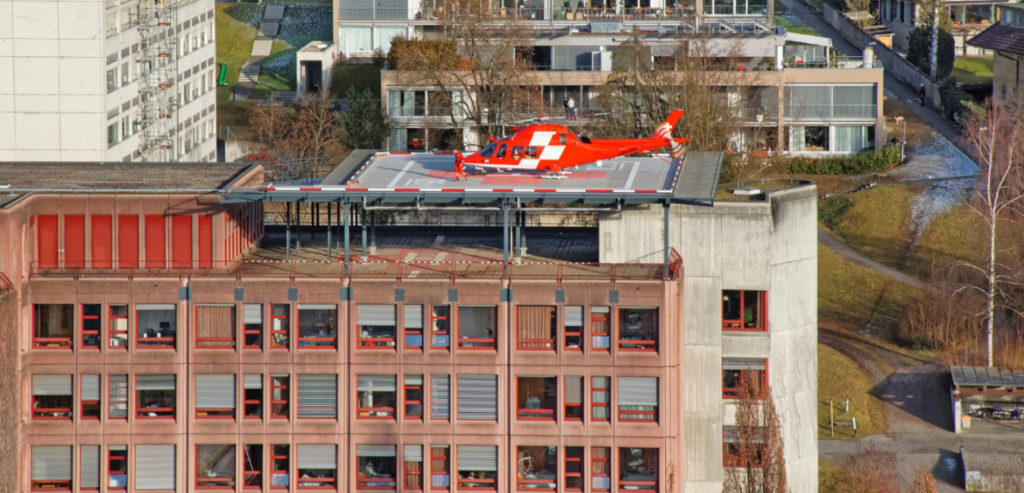 If you need a new roof, how do you know which type of commercial roof is right for your industry? Here are the top 4 factors to consider:
Potential weather conditions
Climate and ventilation systems
Environmental impact
Existing structural requirements
8) 5 Benefits of Solar Panels on your Commercial Roof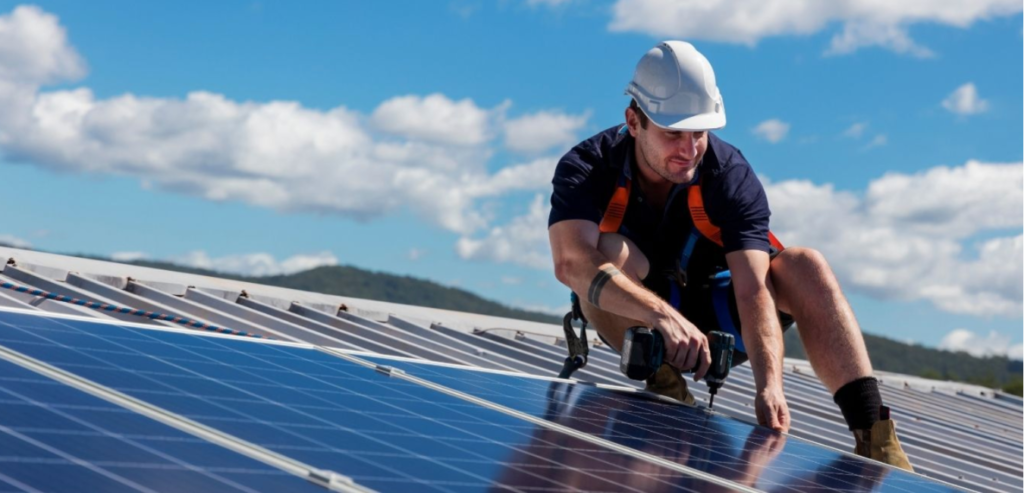 Solar energy is the most widely available form of energy on this planet – in fact, Earth receives about 173,000 terawatts of solar energy at any given second! There are many benefits why going solar is a good idea for your commercial building:
Lower your commercial building's electrical bill
Increase your property value
Mitigate risks from power outages
Tax breaks
Better for the environment
9) Why Should I Waterproof my Commercial Roof?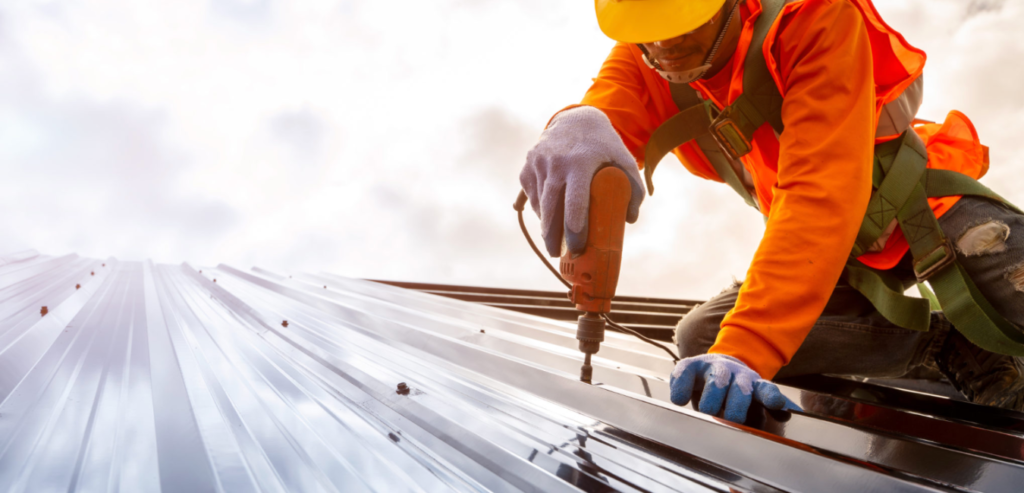 Waterproofing is so important we've included it in our business name! There are a lot of reasons to ensure your commercial roof is waterproof, especially if your building has a flat roof. Here are 5 key reasons why:
Cost savings
Energy efficiency
Lower humidity
Low maintenance
Longevity
10) How Long do Commercial Roof Materials Last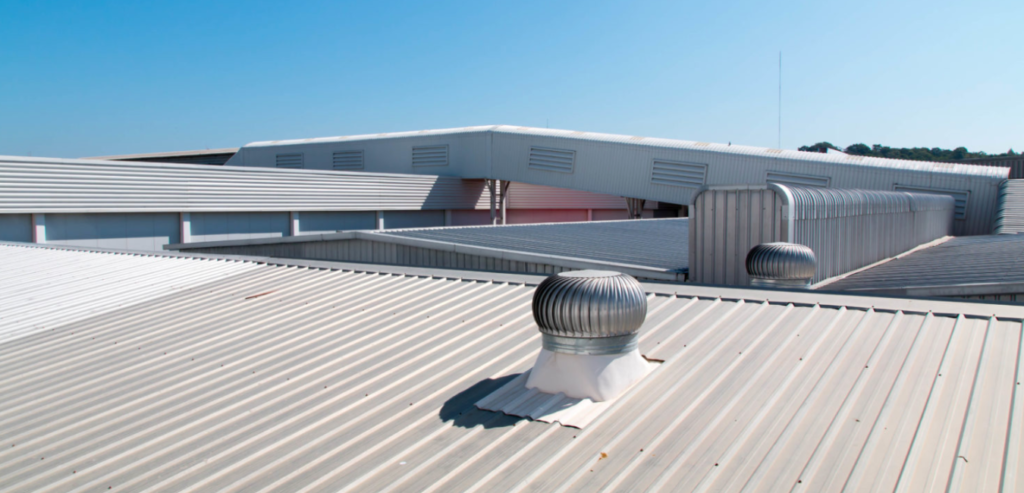 Choosing a roofing material can be a tough decision. While all materials have their benefits and drawbacks, it's important to pick the material that will best match your needs and vision for your commercial building. Want to know which roofing materials last the longest? We've made a list of 13 types of roofing materials and listed their longevity for you to review!
11) Top 5 Questions to Ask a Commercial Roofing Contractor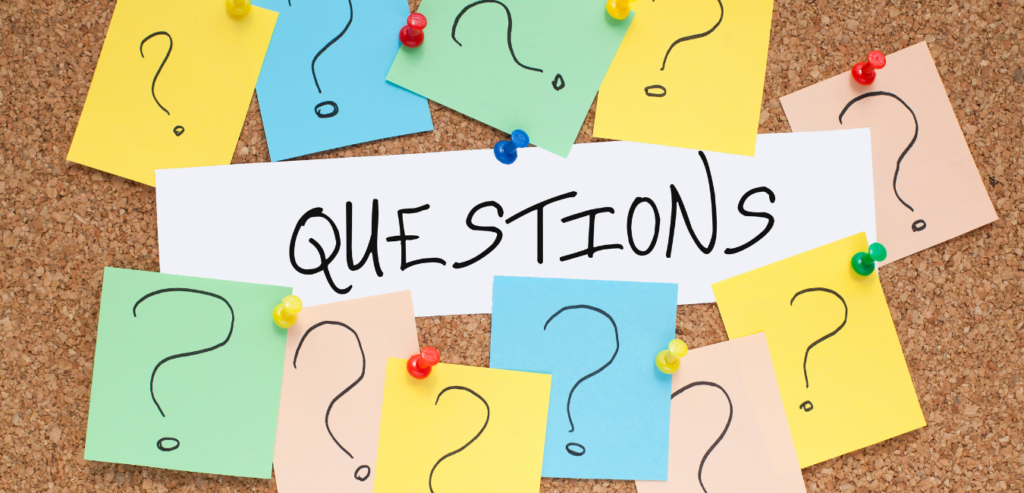 If you're in need of a commercial roofing contractor, it's important to know what questions to ask to ensure you're hiring a trustworthy company! Here are the top 5 questions to ask:
How much previous experience do you have with commercial roofing?
What are the safety measures for fire prevention?
What roofing system do you recommend for my area?
Do you have relevant and recent references you can share with me?
What is the estimated timeline of the project?
12) How to Hire the Right Commercial Roofing Contractor!
If you have a commercial roof that needs some routine maintenance or if you need emergency roof repairs, our team of experts is here to help! We're here to provide you with peace of mind when it comes to your commercial roofing needs. Just contact us, and we'll get started!